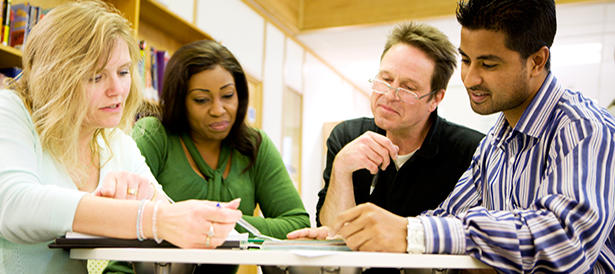 About Us
The TESOL Training Centre Specialise in TESOL certification. Our courses are catered to anyone who wishes to learn how to teach English locally or abroad. We offer courses in Vancouver, Singapore, Johor Bahru, Kuala Lumpur, Penang, Sabah, Thailand and Sri Lanka. Since its inception in 2000, The TESOL Training Centre has grown rapidly to be one of the world's foremost English Language Teacher (ELT) training institutions. Over the years, The TESOL Training Centre has successfully trained many teachers around the world.
Enrolling in our TESOL certification course has many advantages:-
Our TESOL Courses
Our TESOL courses are officially endorsed by TQUK (Training Qualification UK) who are recognised by Ofqual. This ensures that your TESOL certification is recognised worldwide by your employers all over the world.
Qualified and Experienced Instructors
Our course is taught by highly qualified instructors who have many years of experience in teaching English locally and overseas. Our dedicated teams of trainers are committed to providing a stimulating and supportive learning environment for all our course participants.
Comprehensive Materials
You will receive a comprehensive course textbook and training manuals focus on all the necessary language teaching methodologies and how to apply those methodologies in a real ESL classroom.
Convenient Location
Our centre is conveniently located near train station.
Small class
Small class size provides more opportunity for you to interact with your fellow course mates and our instructors.